A Century
of Service
In the past century and the next one,
we are committed to continuing our
role on the waterfront, volunteering
to provide everyone in the Ossining
community with affordable access
to the Hudson River, at no cost to
taxpayers.
It's not about money, it's about community.
Getting things done
Working and learning together, we have been able to accomplish great things for the good of the Ossining community.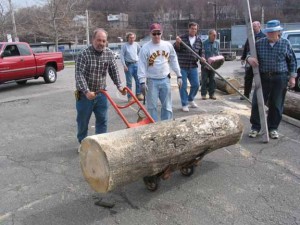 Ossining: Join your historic Boat Club today!
We Welcome All Of Ossining
Membership implies responsibility. OBCC belongs to you! Take care of it for centuries to come. It should be preserved and enhanced as a vital part of our community.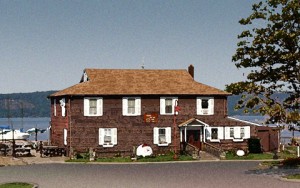 Unique
Ossining is very lucky to have Engel Park on the waterfront. The Ossining Boat and Canoe Club is a unique enhancement that has been treasured for over a century, and will continue to draw people to Ossining. It gives Ossining a sense of place.