OBCC Photo Expo  Sunday, March 25
Photo Expo
Open to the Public
Second Annual OBCC Hudson River Affordable Photo Show & Sale
Free Admission
Our beautiful 2nd floor becomes an Art Gallery
For this end-of-winter special club fundraiser, members and supporters of the Ossining Boat & Canoe Club offer their framed photographs of the spectacular Hudson River for sale to the public
Browse gorgeous waterfront images
A variety of sizes and artistic styles
Take home your favorites
Affordable prices start at $10
Refreshments will be served
Invite your friends and family
It's a perfect way to spend a Sunday afternoon
For more information, or if you are interested in donating an affordably-priced, framed Hudson River photograph to the fundraiser, please contact OBCC Trustee Peter Bantz at peterbantz@verizon.net
Sunday, March 25th 2018
2:00 - 5:00 pm
Ossining Boat and Canoe in Engel Park by the train station
We can't wait to see you on Ossining's beautiful waterfront!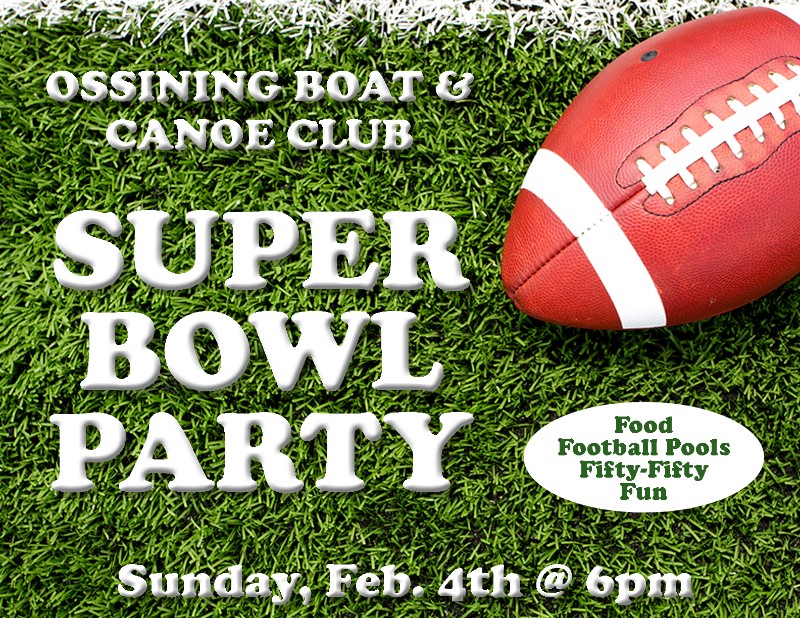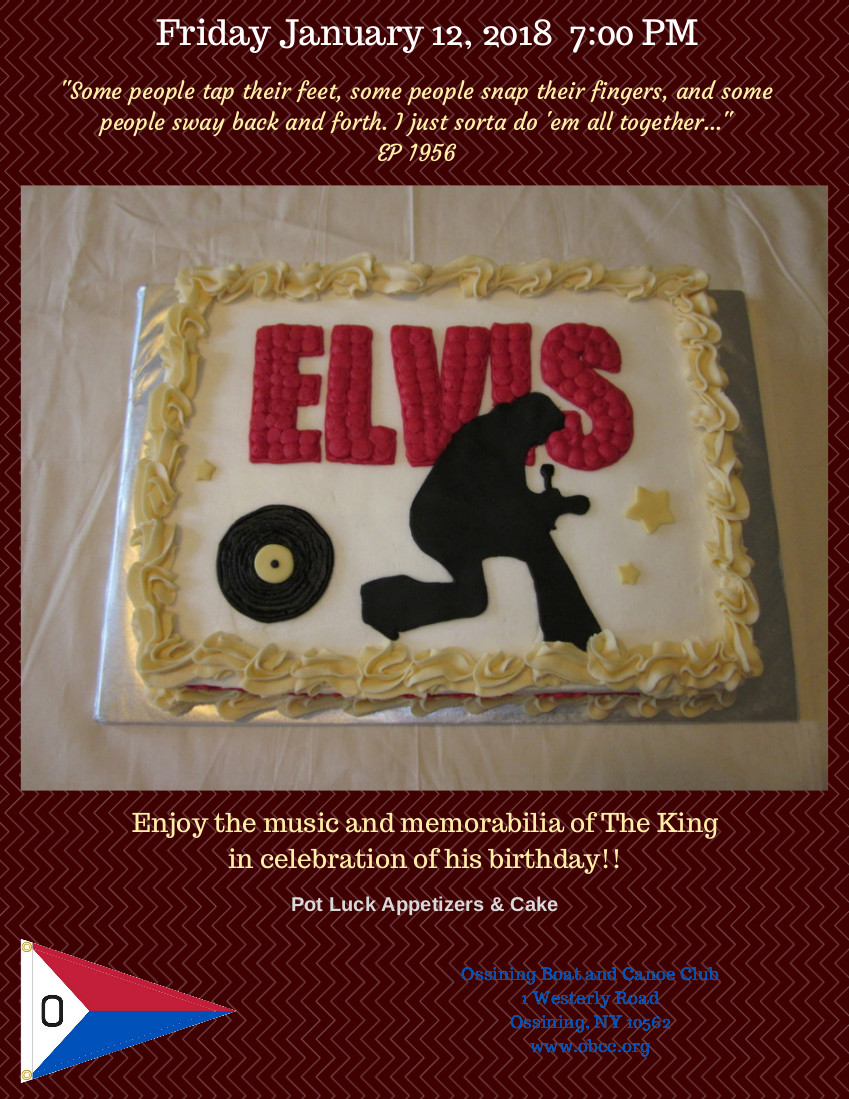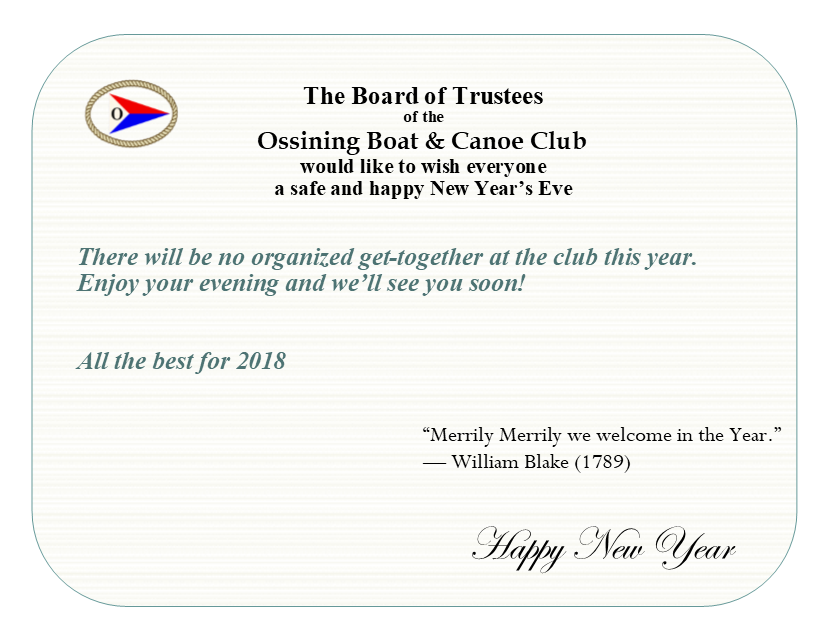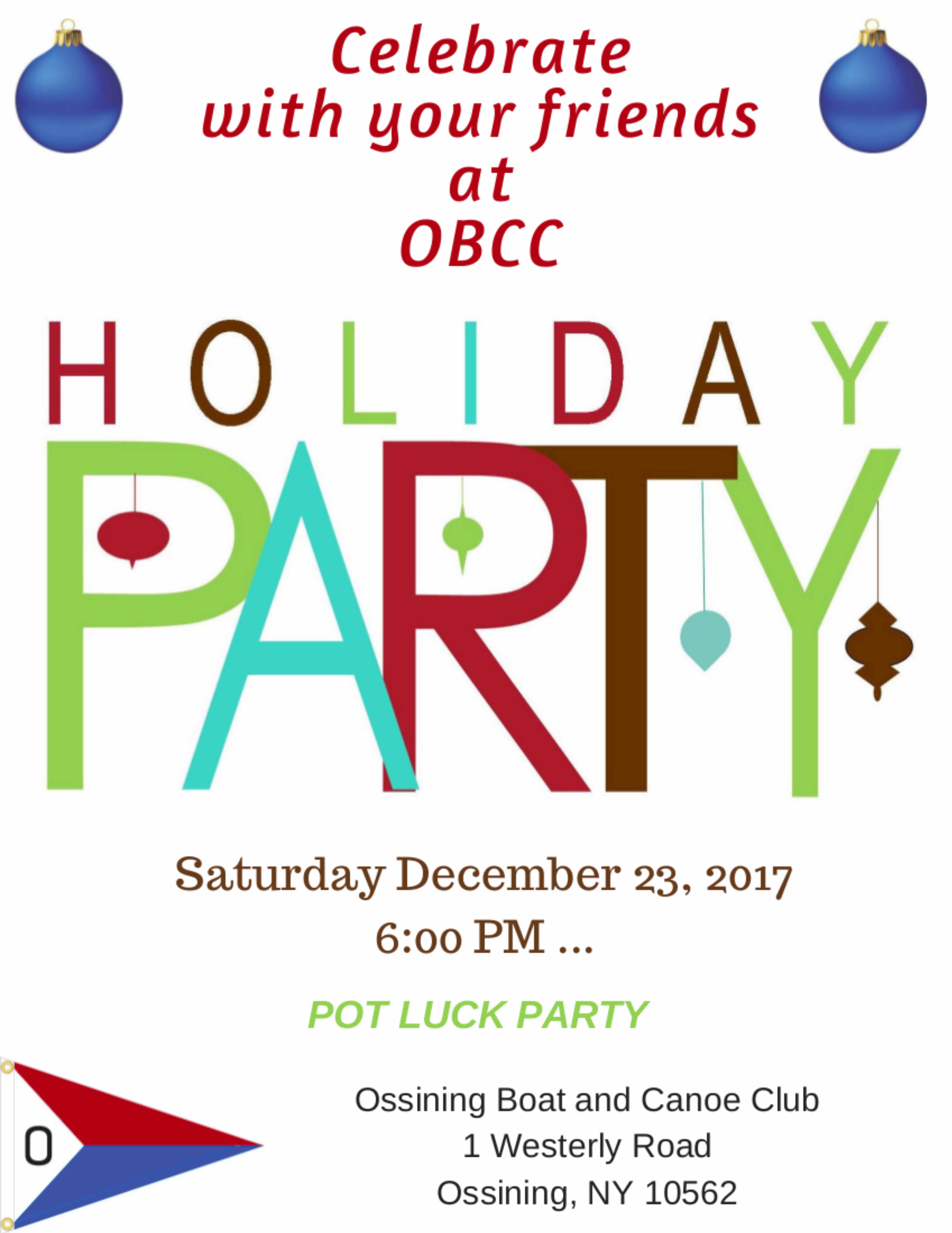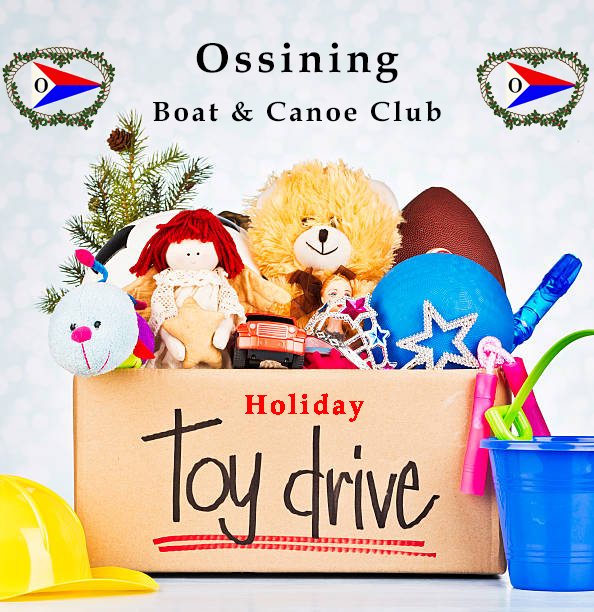 OBCC Holiday Toy Drive
Starting this holiday season, OBCC will be hosting a new annual event – the Ossining Boat & Canoe Club Holiday Toy Drive
OBCC will be creating branded cardboard boxes (approximately 22"w x 22"d x 36"h) to drop off with local businesses. We will not be asking for cash donations. The boxes will accept new, unwrapped toys.  All donated toys will go to local Ossining children in need.
Party!
On Sunday, December 17th at 1pm, we will be having a Holiday Toy Party at the club, complete with crafts for the kids, a holiday movie, and even Santa arriving via a fire truck!   Bring a wrapped gift with a name tag for Santa to give to your child.
Date: 12/17/2017 (Sun.)
Time: 1:00pm - 4:00pm EST
Location: Ossining Boat & Canoe Club
The club is out of commission -- but we're still fishin'!
Join Now for 2018 and get the rest of 2017 free!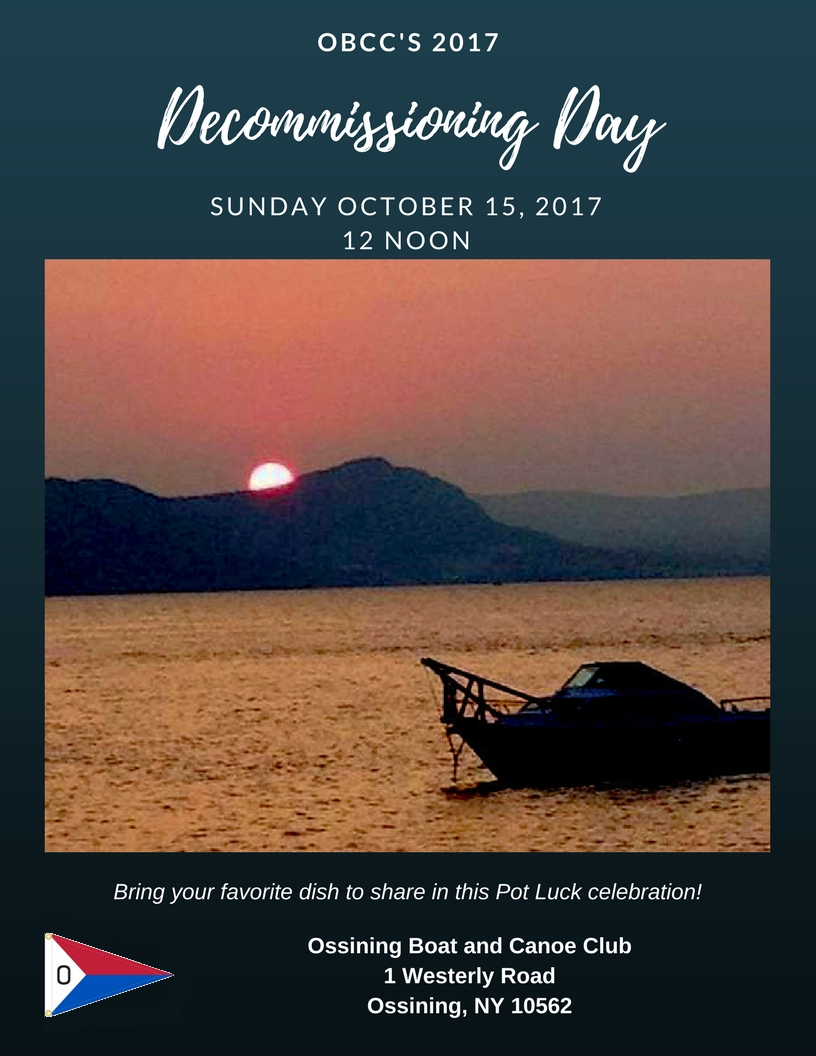 Beatles Night was a success -- Thank you to John, Paul, George, and Ringo!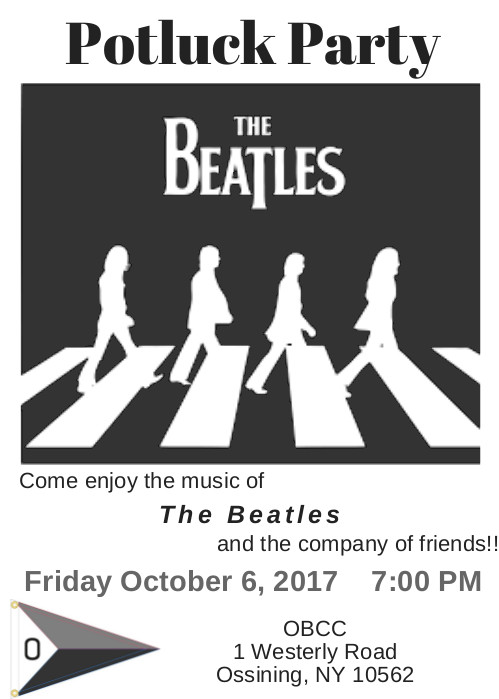 Family Fun and Fishing
Open to the Public
It's time for the Third Annual OBCC Kids and Family Fun Day! Entry fee is only $10 per family!
River-themed fun for all ages, including:
Fishing (with an observation tank where you can admire your catch before safely releasing it back to its watery home!)
Mural painting
Shell and sea glass jewelry creation
Storytime and snacks
Massage by Cathy Hernandez
Peaceful river views
River Monster from trash craft
A Dunk Tank
DJ and dancing
Mother Goose Story Time
Sea Glass Jewelry and nautical rope bracelets
Paper Boat making
Glen Butler - sea creature expert - fossils and shark teeth
much, much more!
Ossining Rocks
Learn about the cool new neighborhood-wide treasure hunt #OssiningRocks
Create your own rock
Join in the treasure hunt
Just come on down, and we'll take care of the rest. This community event is another way that OBCC helps create lifelong memories on Ossining's beautiful Hudson River.
Sunday Noon to 4 at Ossining Boat and Canoe in Engel Park by the train station.
We can't wait to have fun together!